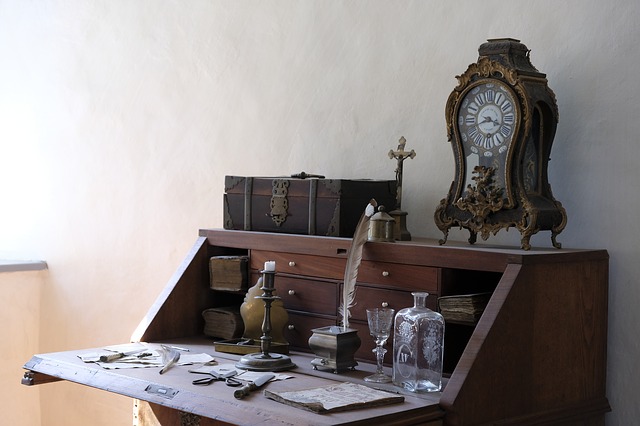 Since 1977 Joe Mannina has been in the Office Furniture Business. Starting out as a warehouseman, deliver driver, Installation supervisor, Project manager. Facilities Manager to owning his own business. In 1999 Mr. Mannina felt the need to start his own business in Conroe, TX. (Just north of Houston) Where he has been a resident since 1984. Our business started at 125 N. Main and after a terrible Tornado relocated to 2305 Airport Rd. As of April 1, 2023, operations and show room are located at 705 W. Davis near the heart of downtown Conroe. We maintain a vast network of resources to assure a consistent supply of high quality pre-owned office furniture, combined with great pricing on new office furniture via authorized distributorships with most major manufacturers. We offer some of the best pricing in the Montgomery County area.
Stop by Conroe Business Furniture today to find out why so many people turn to us and why we can honestly say, "WE'RE ALL YOUR OFFICE NEEDS"
Huge Inventory
Located in Conroe, Texas (just north of Houston) and opened in 1999 our 10,000 square foot warehouses/showroom is packed with quality new and pre-owned office furniture. "WE'RE ALL YOUR OFFICE NEED'S)
Brand Names
Wholesale distributor of name brand office furnishings from manufacturers like Indiana Desk, Hon, United Chair, Nvision, Groupe LaCasse, Office Source, Star Office Products and more.
Filing Solutions
Filing cabinets to complex medical systems, vertical, laterals, fireproof file cabinets and more. We also have cabinets for flat files, hanging files, and tab files, as well as a large selection of bookcases and storage cabinets.