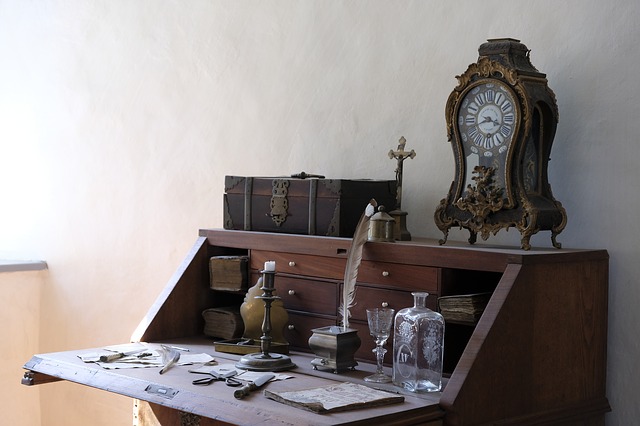 For more than 33 years, Joe Mannina has been bringing his experience as a furniture specialist into the arena of wholesale office furniture sales in the Houston, TX and greater southeast Texas area.
In 1998, Joe concentrated his operations in Conroe, Texas (just north of Houston) and opened the 17000 square foot warehouse/showroom of Conroe Business Furniture.
With an eye to the future, Mr. Mannina maintains a network of resources to assure a consistent supply of the highest quality pre-owned office furniture. Combined with great pricing on new office furniture via authorized distributorships with most major manufacturers, Joe Mannina and Conroe Business Furniture are able to provide excellent selection and excellent pricing on all your office furniture needs.
Come by and see for yourself. Stop by Conroe Business Furniture today to find out why so many people turn to us and why we can honestly say, "We're all your office needs". We Buy Quality Used
Brand Names
Wholesale distributor of name brand office furnishings from manufacturers like Indiana Desk, Hon, United Chair, Nvision and others.
Huge Inventory
Located in Conroe, Texas
(just north of Houston) and opened in 1998
our 17000 square foot warehouses/showroom is packed with Furniture.
Filing Solutions
Filing cabinets to complex medical systems, uprights, laterals, fireproof file cabinets and more. We also have cabinets for flat-files, hanging files, and tab files, as well as a large selection of bookshelves and storage cabinets.